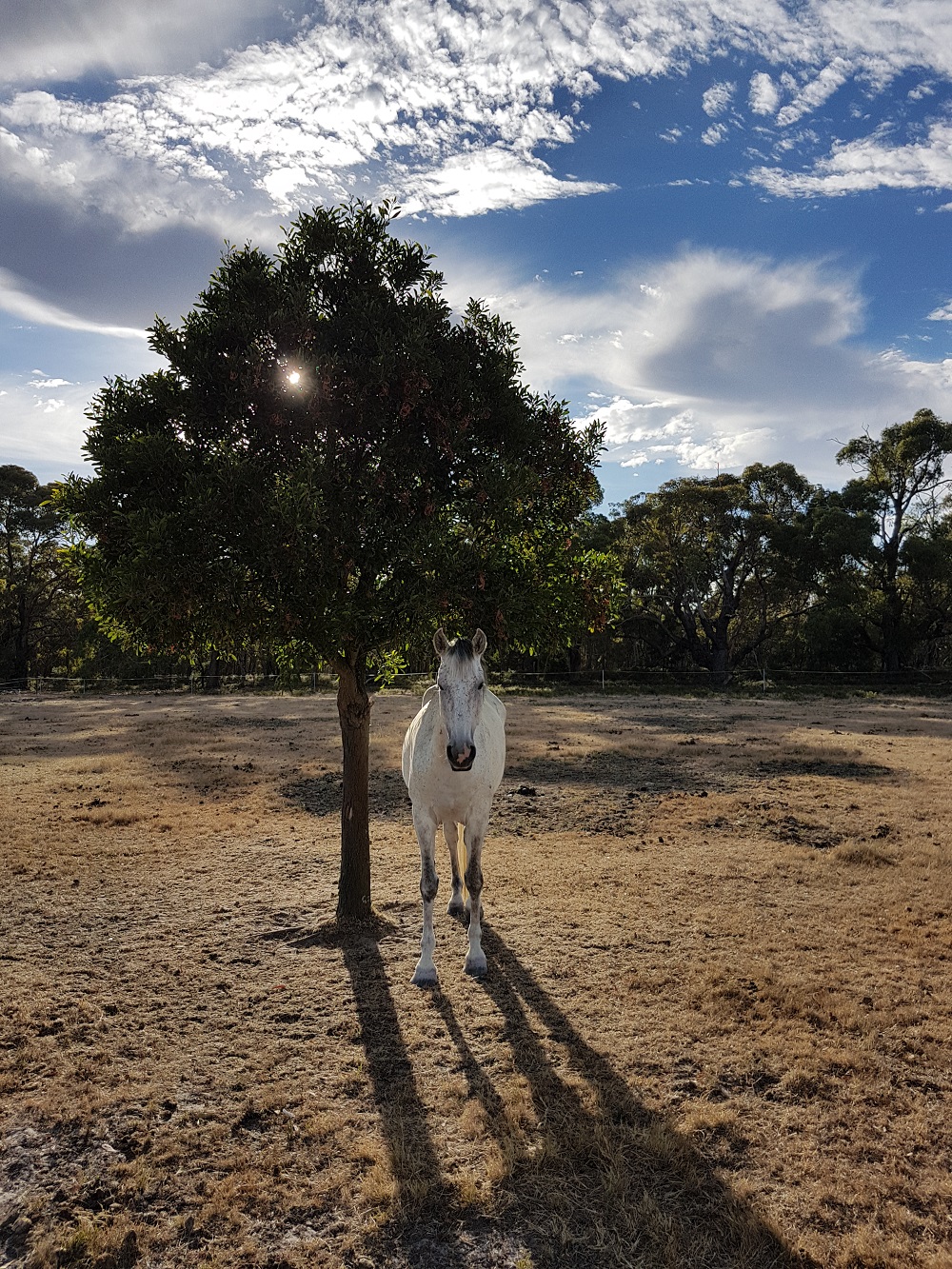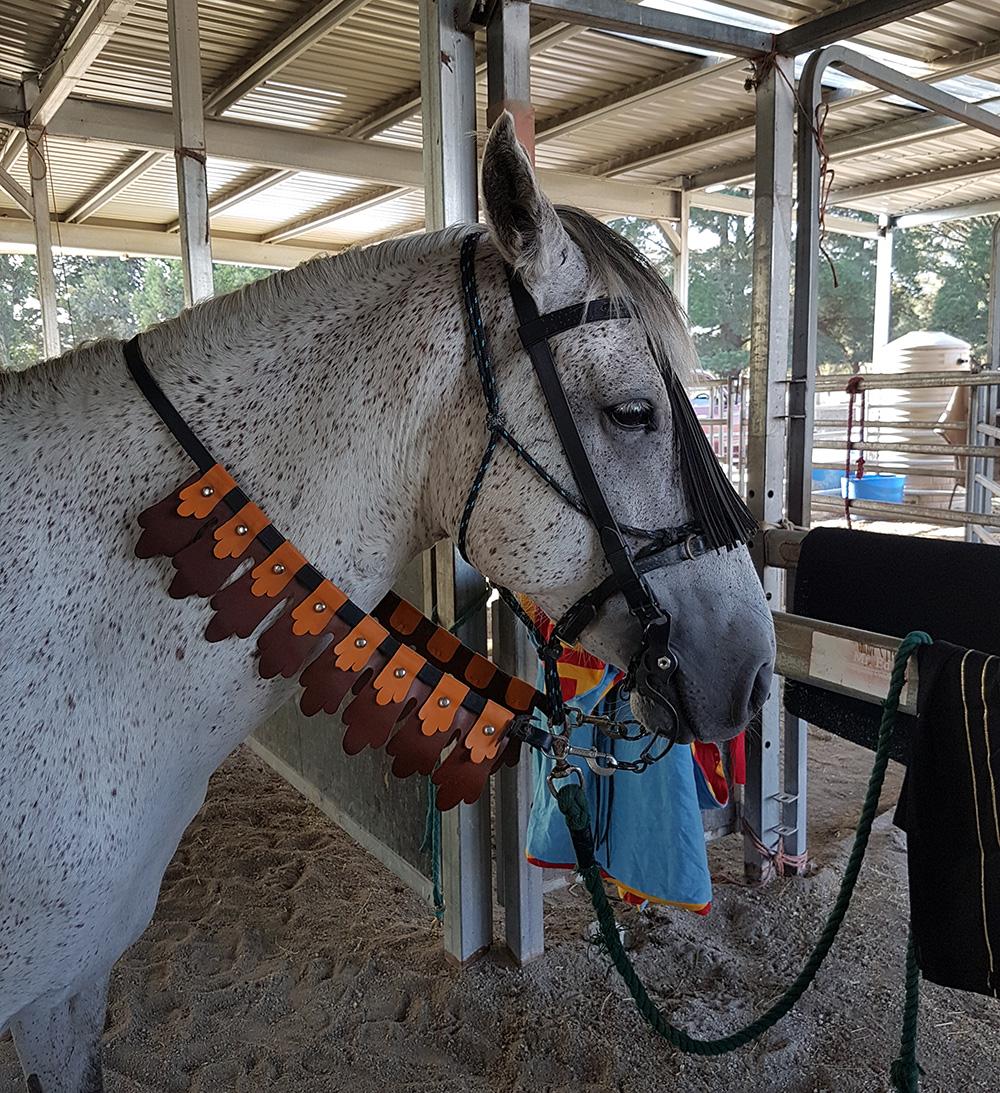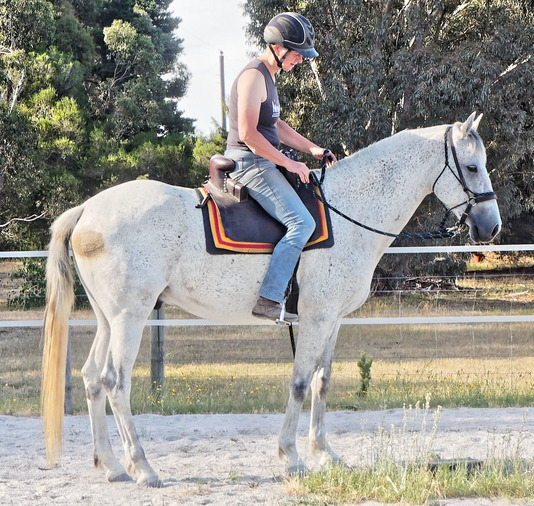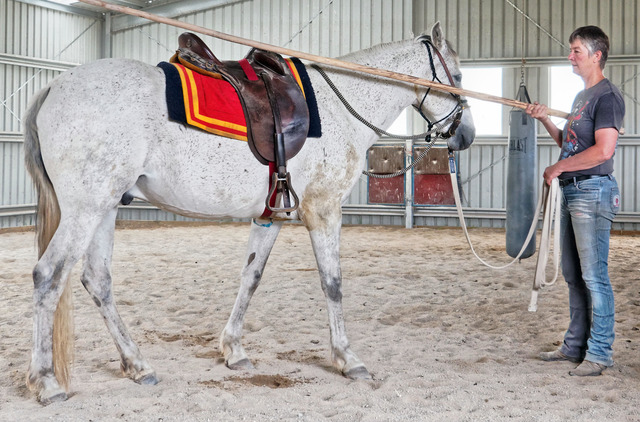 Vicente Amigo
Sex: gelding
DOB: 14.11.2011
Sire: Romerito
Dam: Virtuosa
History
Vicente came to Narrawin in 2018 from NSW. The plan is to start and educate him in classical dressage, skill at arms and hopefully jousting as well.
Gaits & Movement
Vicente has three epressive and fluid gaits: walk, trot and canter.
Personality
He is a pleasant, easy to work with horse, whether under saddle or on the ground. He is quite sensible, but with brio. Happy to see people and a great attitude to work.