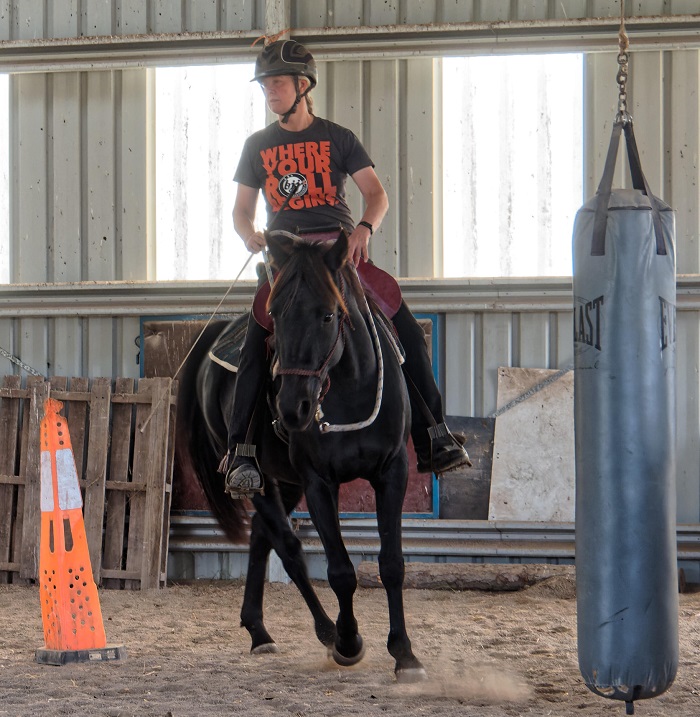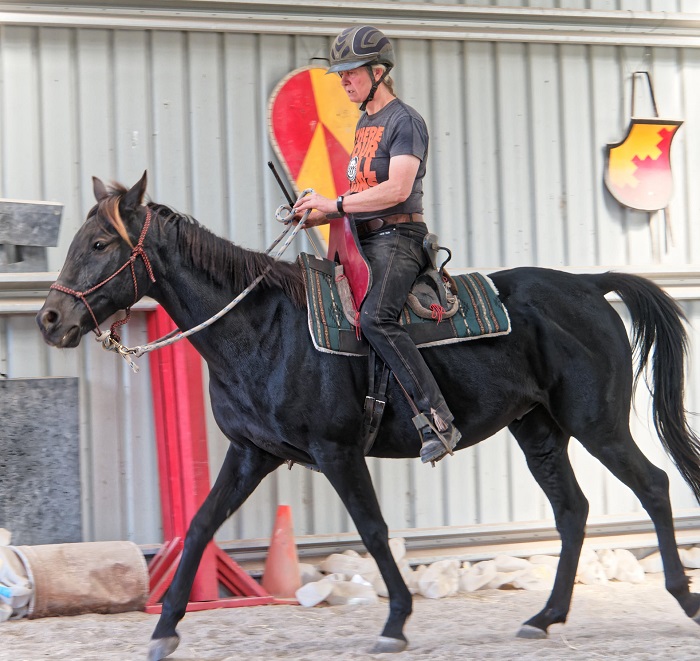 Altus
Sex: gelding
DOB: 10.11.2014
Sire: The Wrath of Pan
Dam: Ata Guide
History
Altus had a harness racing career with a few wins and placings under his registered name Dynamite Dozer before coming to Narrawin Stud in February 2022. Since then he has been started under saddle and has a few trail rides and a fair bit of schooling in the arena.
Gaits & Movement
Altus is four-gaited, having a walk, trot, canter and amble.
Personality
He is a pleasant, easy to work with horse, whether under saddle or on the ground. He is quite sensible and steady.