AuSome Capricho
Paso Fino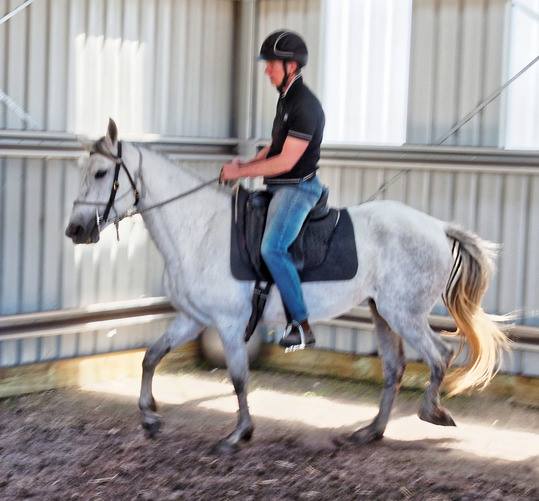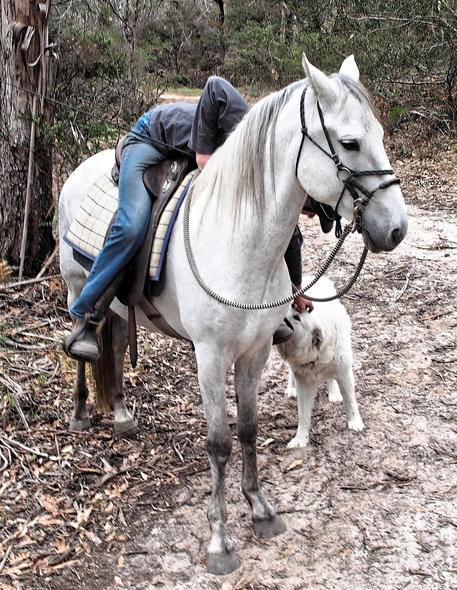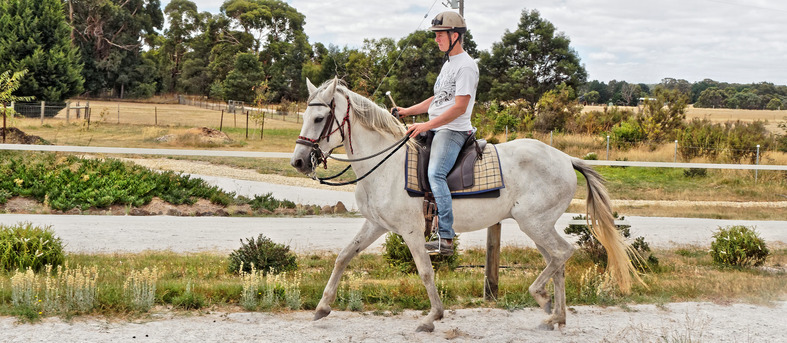 AuSome Capricho
Sex: gelding
DOB: 6.10.2005
Sire: Don Cristobal Mako (Imp.USA)
Dam: La Tentacion Mako (Imp.USA)
History
Capricho was bred by Jorge de Moya. He came to Narrawin Stud in late 2010.
Gaits & Movement
Well gaited and smooth in corto. Potential for fino. Nice canter as well.
Conformation Notes
Very well put together, tall and strong gelding. Was going to be a herd sire and only gelded due to a retained testicle. Really beautiful horse. For more current pictures, please see his Narrawin Stud Facebook album
Personality
Capricho is great to handle. Showing a lot of brio, he is easy to ride, brave and will give me everything and some more. He has been mostly used for trail riding and has proven himself alone and on longer rides in larger groups, where he chews up the grownd like nobody's business and is so comfortable to ride. He is currently learning about lateral work and being introduced to trail obstacles and weapons handling, with a view to becoming a skill at arms and horse archery mount. He is showing a lot of potential in that area. Out on rides, he is ever improving the quality of his gaits, with a smooth Paso Fino gait, and a lovely balanced canter.
Genetics
Capricho is from predominantly Puerto Rican lines. He is a great-grand-son of Bochica on his dam's side, and on the sire's side, had Alicante in pedigree.