AuSome Chica de Plata
Paso Fino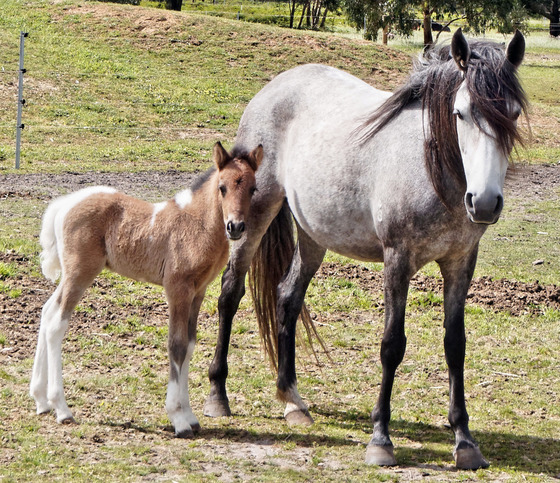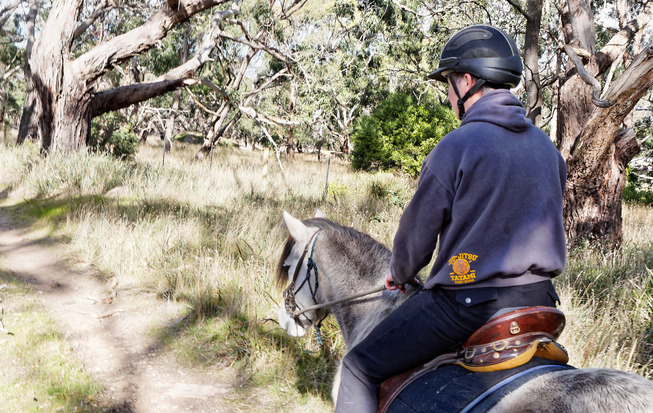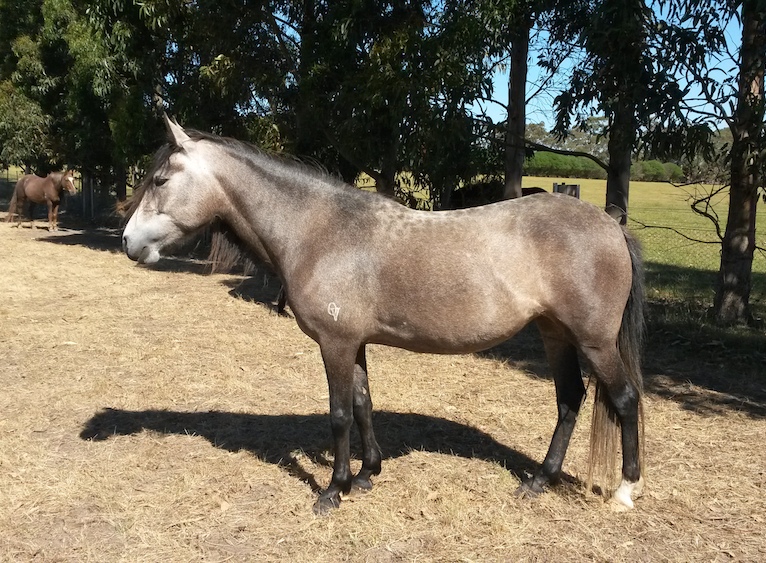 AuSome Chica de Plata
Sex: mare
DOB: 10.12.2008
Sire: Don Cristobal Mako (Imp.USA)
Dam: La Tentacion Mako (Imp.USA)
History
Chica was bred by Jorge de Moya. She came to Narrawin Stud in late 2010.
Gaits & Movement
Well gaited, showed almost perfect iscochronal gait under saddle right from the beginning. Carries herself really well. Also has a very nice canter.
Conformation Notes
Very balanced mare. Correct, feminine, pretty. A real looker.
Personality
Chica is good handle. She was started under saddle in mid 2017. Showing a lot of brio and is not just smart, but also very sensible. She is a horesman's dream and super smooth under saddle. She will return to work and have more education from mid 2018.
Genetics
Chica is from predominantly Puerto Rican lines, but has Columbian blood on her dam's side via her great-grand-sire Bochica.
Progeny
2017: Vidal NS by Gneisti von Roetgen (Imp.GER)