AuSome Esperanza
Paso Fino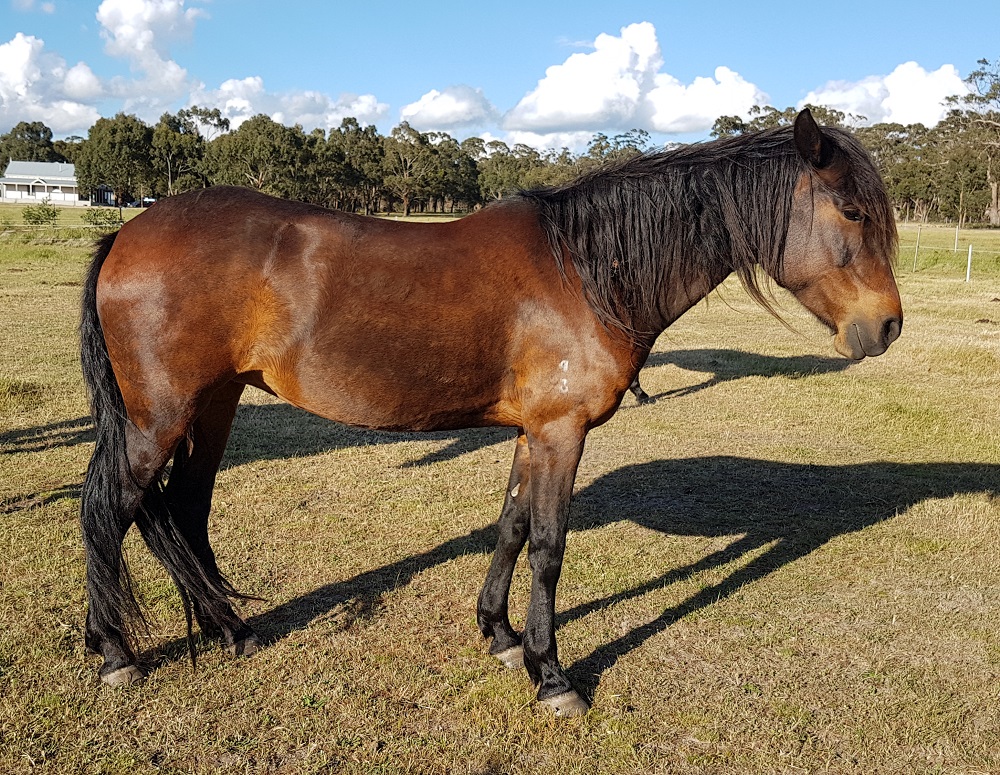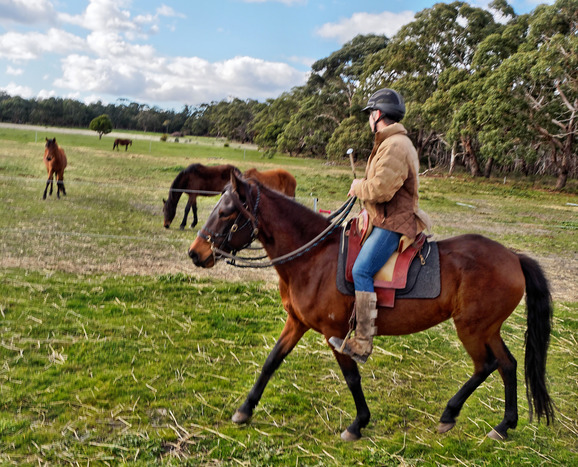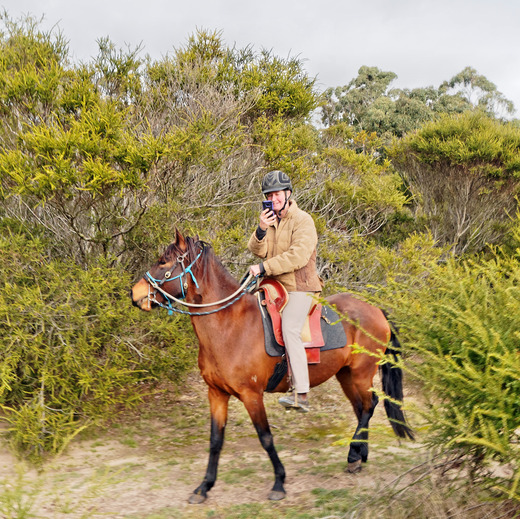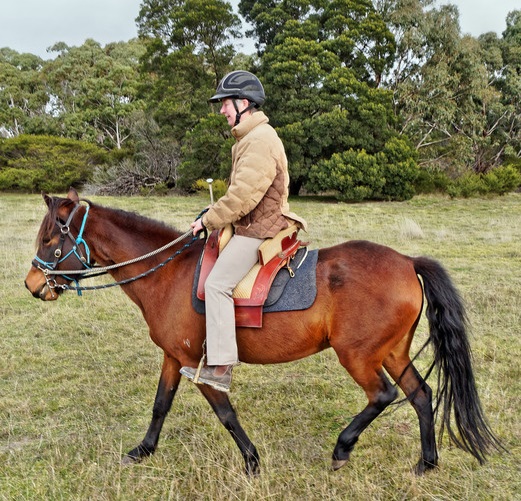 AuSome Esperanza
Sex: mare
DOB: 13.1.2004
Sire: Don Cristobal Mako (Imp.USA)
Dam: R-N's Carinita (Imp.USA)
History
Esperanza was bred by Jorge de Moya. She was started by me in late 2007, and came to Narrawin Stud in late 2010.
Gaits & Movement
Can do corto to largo, and trocha.
Conformation Notes
Very balanced mare. Feminine but strong and tall and with good legs and feet.
Personality
Esperanza is easy handle and work with. She was super easy to start, and while she had only a limited time under saddle, was nice to ride on the trail. She was brought back into work in early 2017 and is doing well.
Genetics
Esperanza is from predominantly Puerto Rican lines.
Progeny
2015: Carinita NS, bay mare NS by Reverende de United