Brana from Alpine
Icelandic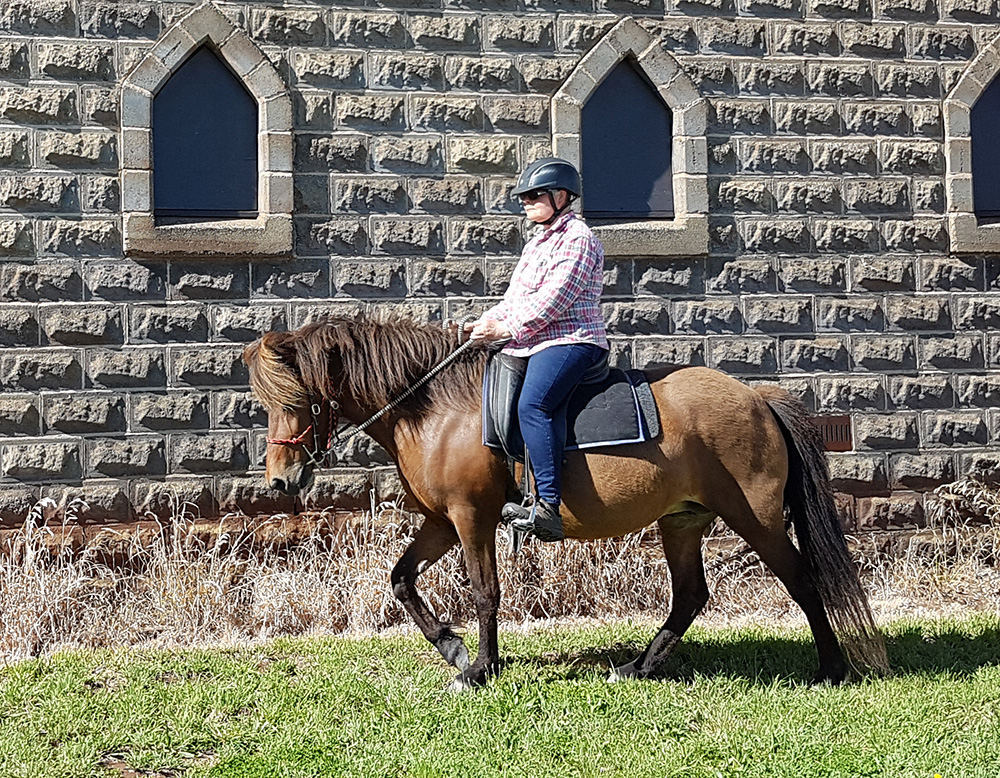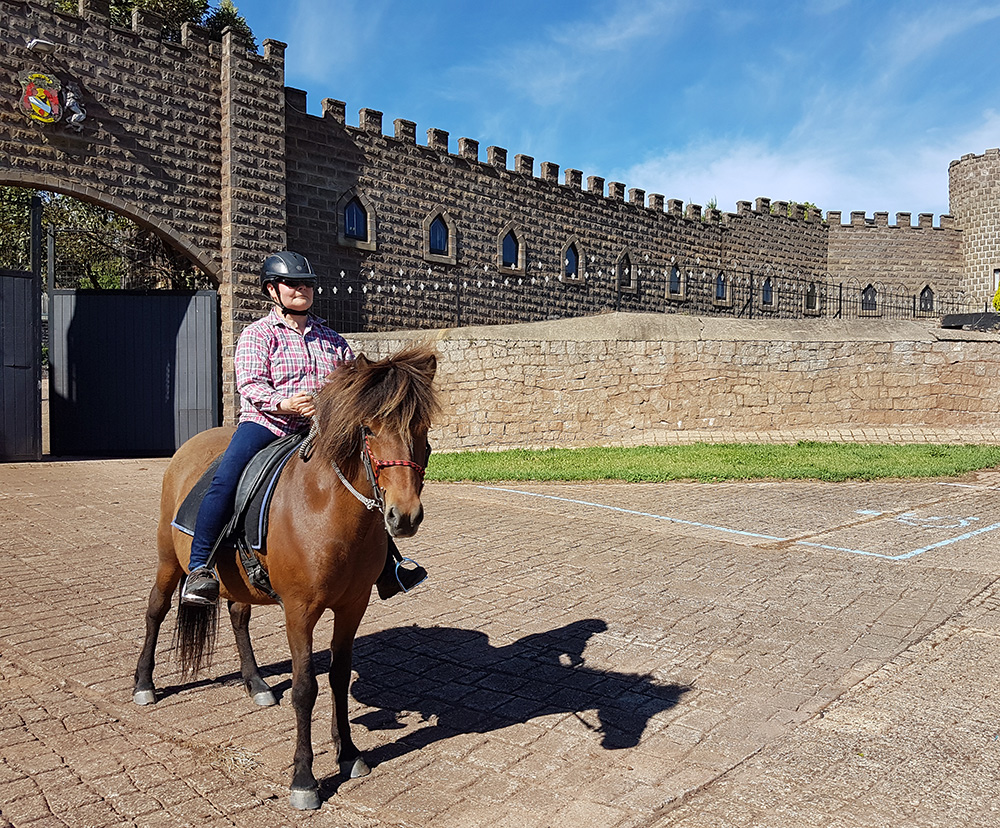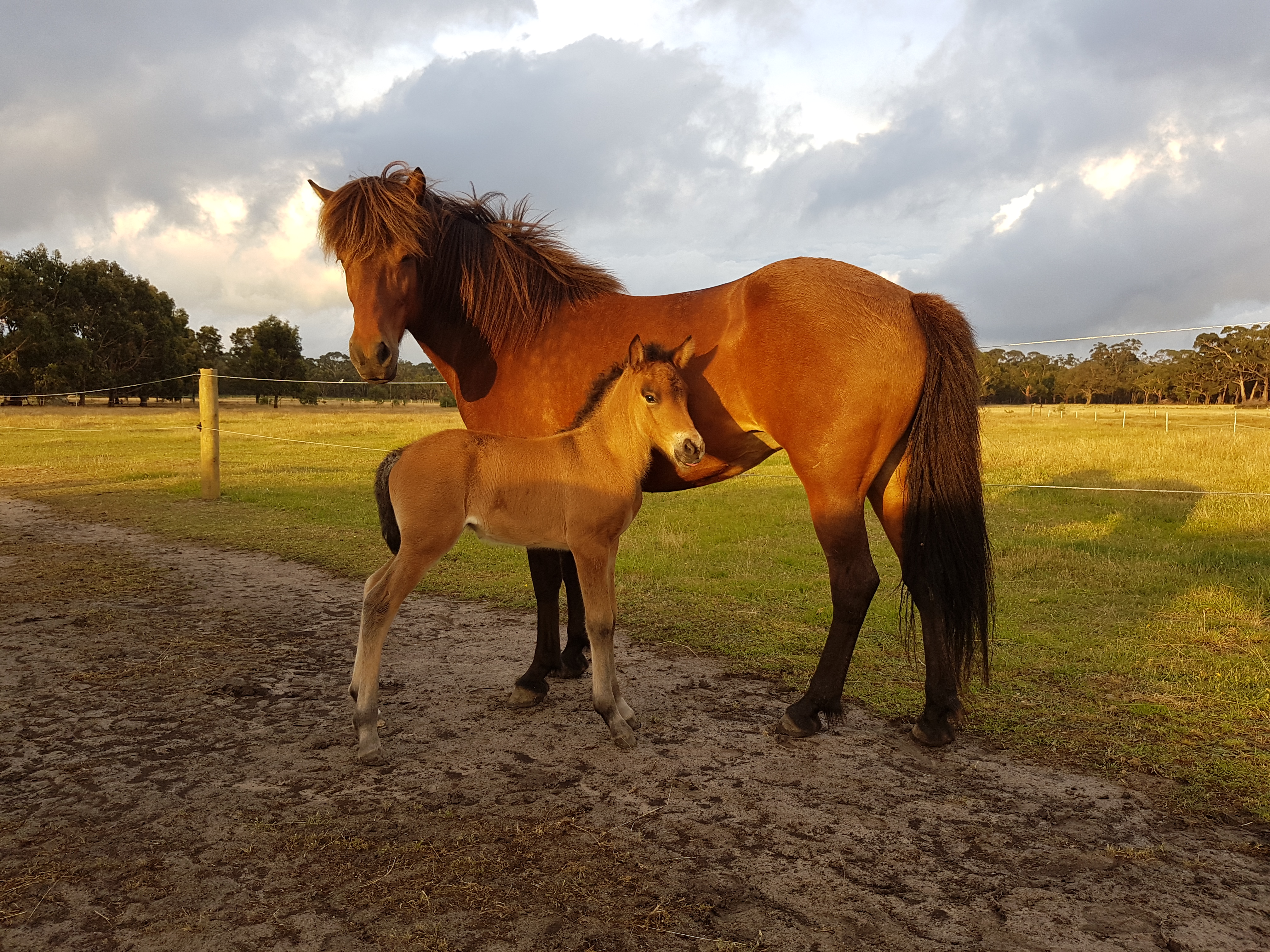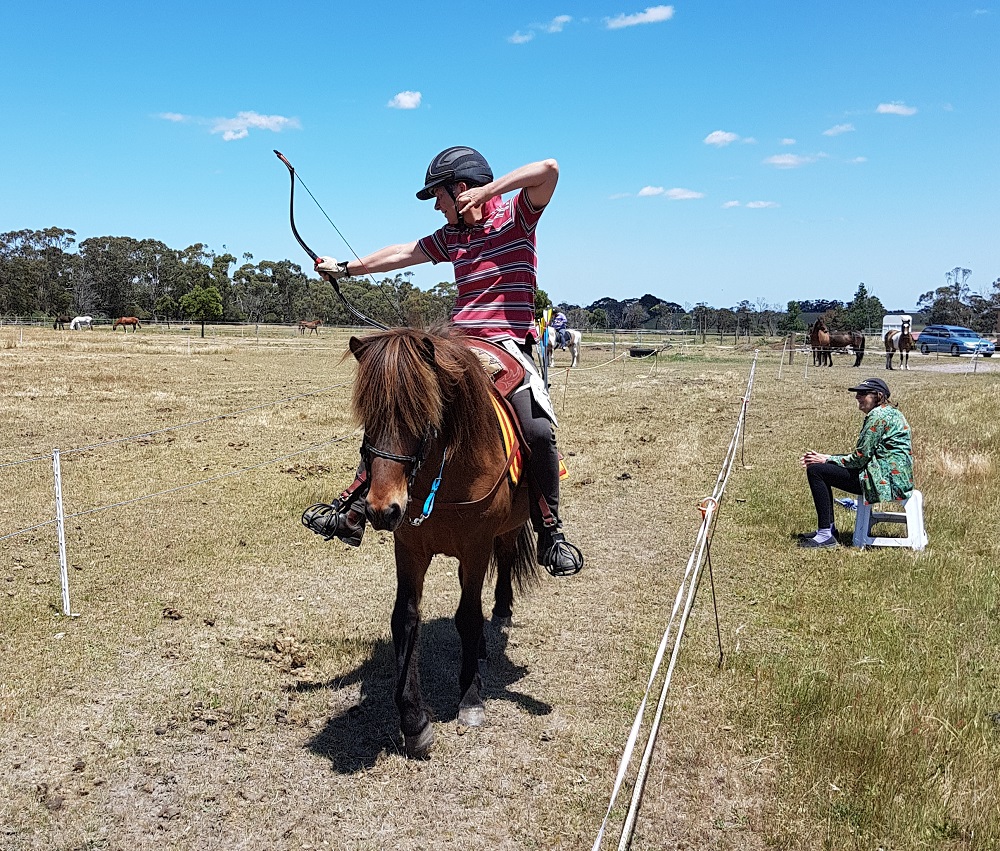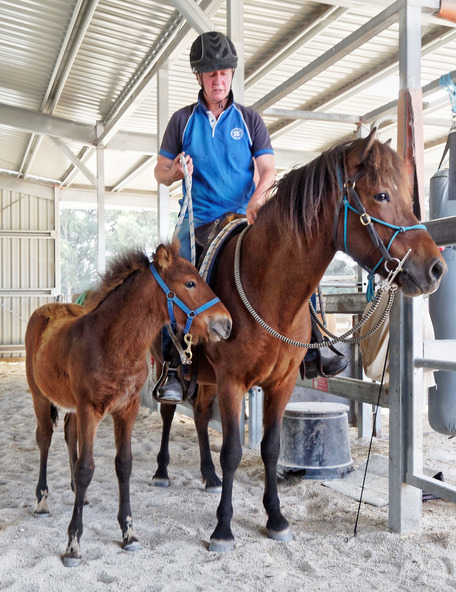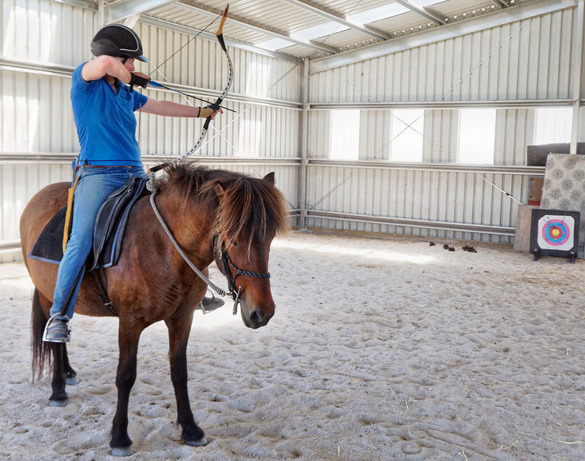 Brana from Alpine
Sex: mare
DOB: tba
Sire: Tandri von Roetgen (Imp.GER)
Dam: Lukka fra Haldane
History
Brana was bred by Jenny Judson in Victoria. She is owned by Margaret Swan and is on lease to Narrawin Stud.
Gaits & Movement
Four gaited. Nice action, groundcovering gait, capable of good speed.
Conformation Notes
Good riding horse type, solid. Great legs, short back.
Personality
Laid back temperament, easy to do anything with. After months off due to pregnancy, she was totally fine to just be saddled and ridden and the foal led from her back. She was also a great mare to handle during breeding and foaling. She was brought back into work for a few months in 2017 and ridden by several people out on the trails. She was also introduced to weapons training and conducted herself like a pro at a Horse Archery clinic at Kryal Castle in late 2017. She is a occaionally ridden by me or visitors and has been a fun horse for for things like archery and skill at arms.
Genetics
Brana is by the imported chestnut stallion Tandri, who is a fine horse to ride (he was started at Narrawin). Brana's dam is the dun mare Lukka by Galdur (who was also started at Narrawin and really impressed us), who is the only daughter of the imported chestnut mare Visna.
Progeny
2016: Eldur from Narrawin by Gneisti von Roetgen (Imp.GER) 2018: Nattdis from Litli Stadur by Dagfari fra Clearlake Farms(Imp.CAN)