Gneisti von Roetgen (Imp.GER)
Iceelandic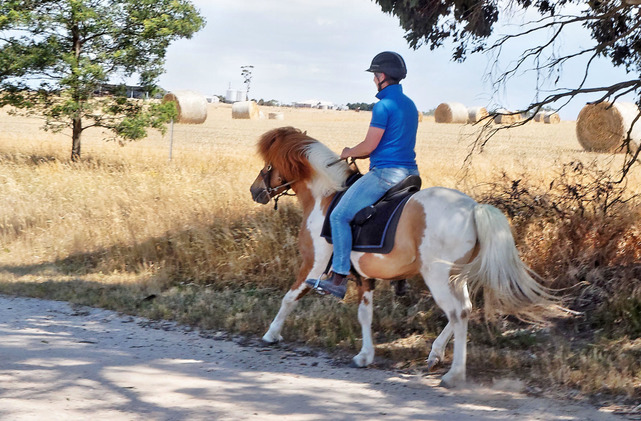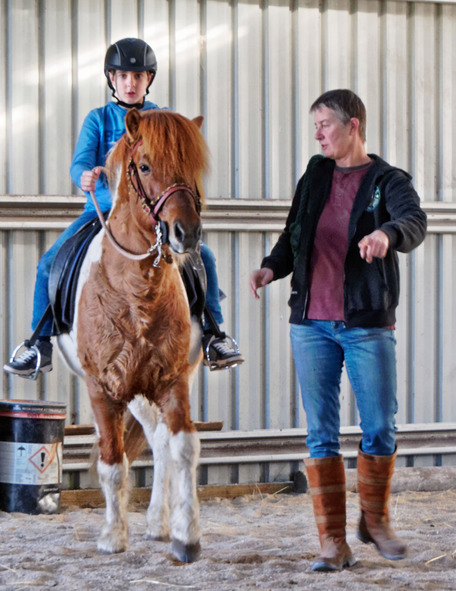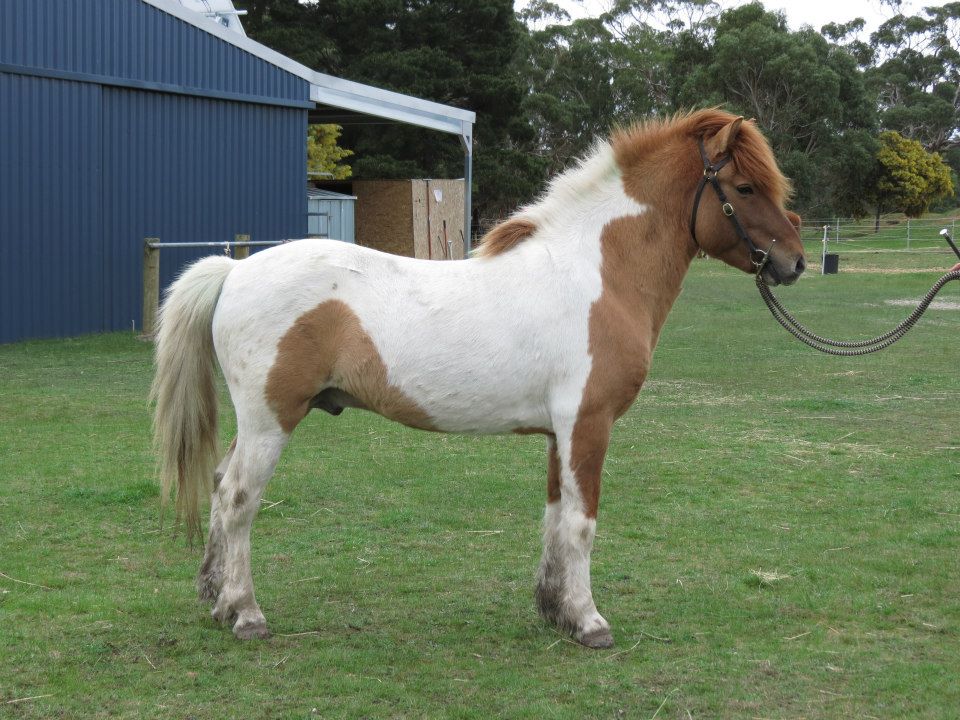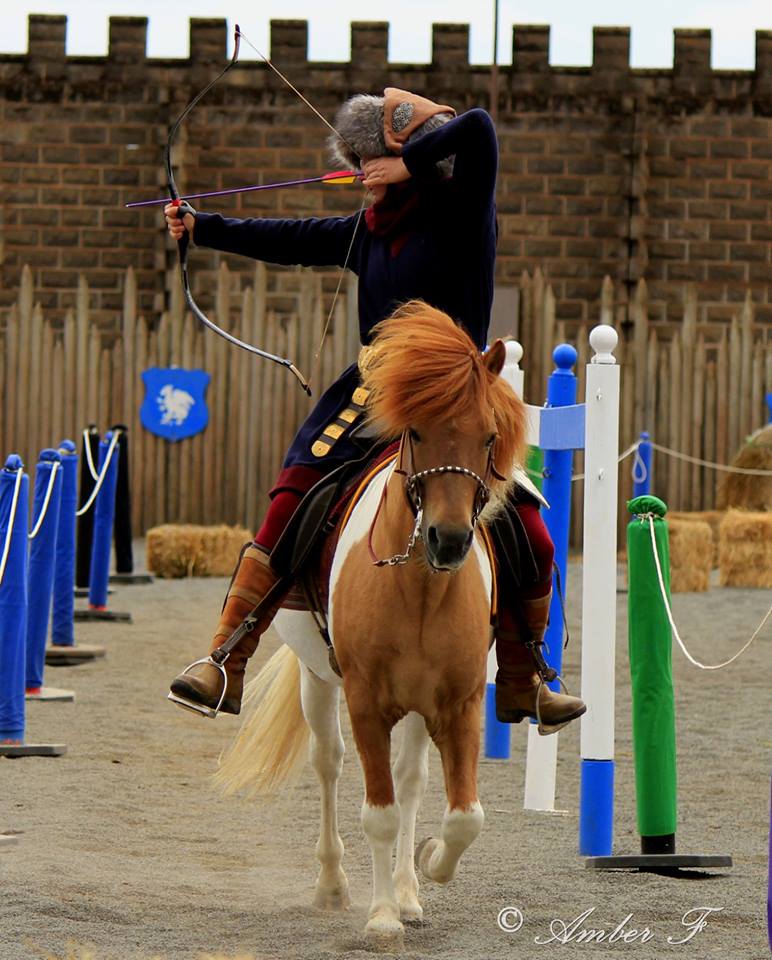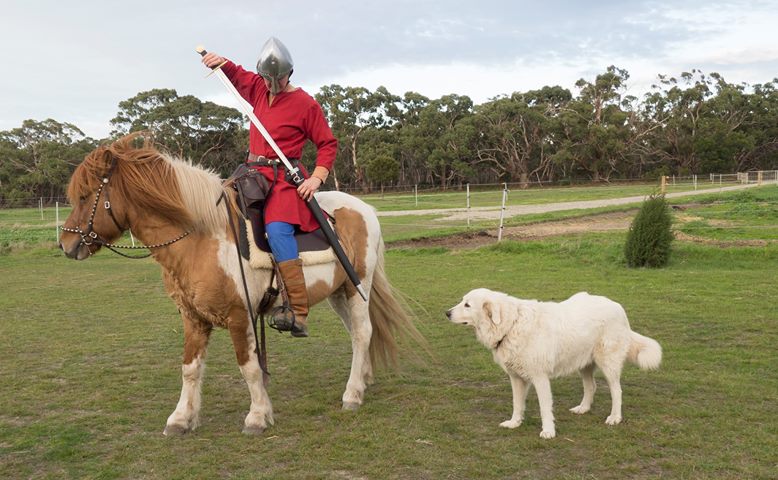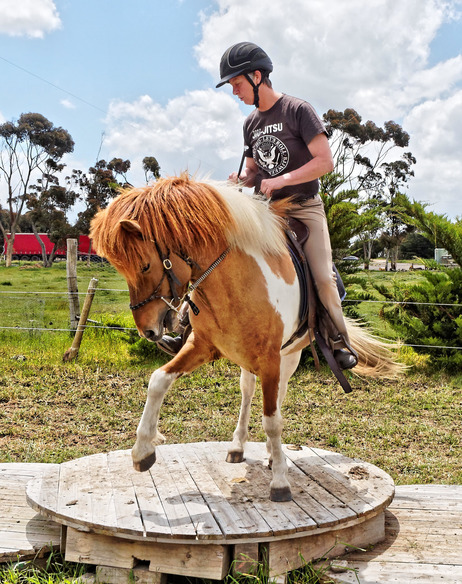 Gneisti von Roetgen (Imp.GER)
Sex: stallion
DOB: 23.5.2004
Sire: Dreyri von Roetgen
Dam: Dagskjona von Roetgen
History
Sparky was bred at the Roetgen Icelandic Stud in Germany. He was exported to NZ as a weanling and grew up on the South Island, becoming a herd sire at Vindholar Icelandics. He was started under saddle by Christel Vinbrux. He was purchased by a syndicate and brought to Australia in August 2015 and is standing at Narrawin Stud. Since arriving, he has been put back under saddle. He is receiving further education and going beautifully. In addition to plenty of longer rides in the forest and out on the roads (in company and alone), he has started some classical dressage education.
His lateral work is well established and he is learning about Spanish Walk and doing some more canter work. He has been to an Extreme Cowboys training day, where he approached all obstacles with interest and great attitude. He is also doubling as pleasure riding horses at home, and has been used to give riding lessons to kids and adults. He is cool about being ridden alone or in a mixed group of geldings and mares, including large groups at trail rides. I started him with some skill at arms training, which he seems to enjoy. He proved himself by winning a skill at arms competition at Kryal Castel in February 2018. I also use him as a Horse Archery mount, and successfully competed in his and my first HA competition winning several placing including 4th overall. He has been the horse archery mount of choice by visitors and myself at club days and just for fun. He has been loaned out to friends for long trail rides, for skill at arms competitions and to attend the 2018 Historical Equestrian Combat Symposium at Kryal Castle near Ballarat. I have ridden him in armour as well, and we often play with swords and other weapons. Nothing much bothers him and he is a quick learner.
Gaits & Movement
Sparky is 5-gaited, showing the ability to collect or extend. He has a nicely rounded canter with clean 3-beat. In toelt, he has great action and can really motor along. He is also very smooth in all gaits and a pleasure to ride over longer distances.
Conformation Notes
Sparky is solid and correctly put together. His back is short and strong and his legs nice and sturdy with good feet. He has a fairly short neck, but very well set onto a great shoulder, allowing him to really carry himself, and he is very light in the bridle. For more current pictures, please see his Narrawin Stud Facebook album
Personality
He is a pleasant, easy to work with horse, whether under saddle, on the ground or in the breeding shed. He is laid back, but with a bit of cheek. Always happy to see people, he is keen on doing anything I ask of him.
Genetics
Sparky is a red dun tobiano (heterozygous for tobiano). His sire is the chestnut German elite stallion Dreyri von Roetgen (Tolt 7.5) who has three crosses to the famous Hrafn 802 frá Holtsmula. His dam is the bay tobiano mare Dagskjona von Roetgen.
Progeny
2016: Valeta NS - apricot dun Paso Creole filly out of Samba (owned by Yvonne Lehey) 2016: Eldur from Narrawin - bay Icelandic colt out of Brana from Alpine (owned by Melanie Bahlo) 2017: Vidal NS - buckskin/dun pinto Paso Creole colt out of AuSome Chica de Plata 2017: Logi from Litli Stadur - chestnut pinto Icelandic colt out of Funa 2017: Sigrun from Narrawin - bay Icelandic filly out of Lukka from Haldane Icelandics 2020: Björt - bay Icelandic filly out of Lukka from Haldane Icelandics (owned by Jane Gregor)
At Stud
Sparky stands at stud to approved Icelandic mares.