Reverende de United (Imp.USA)
Paso Fino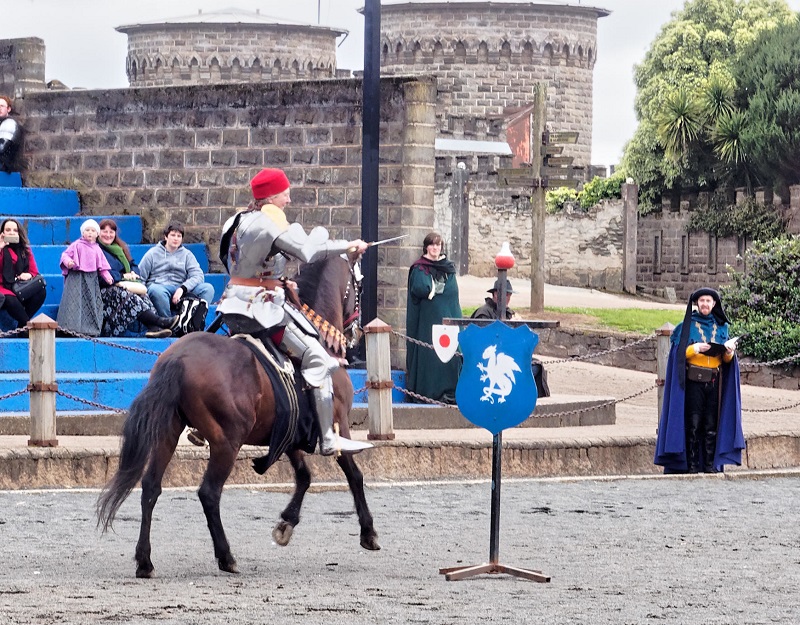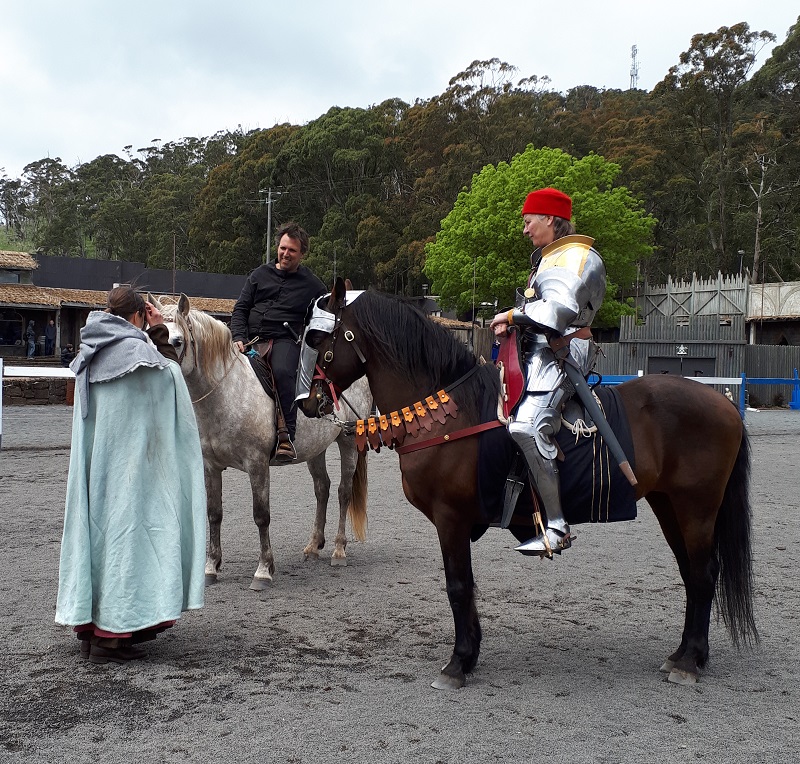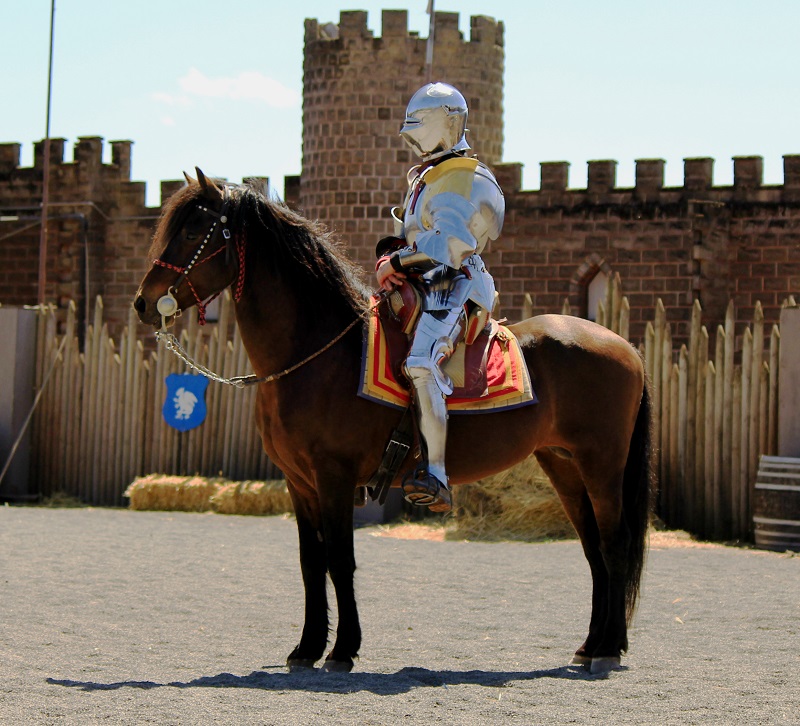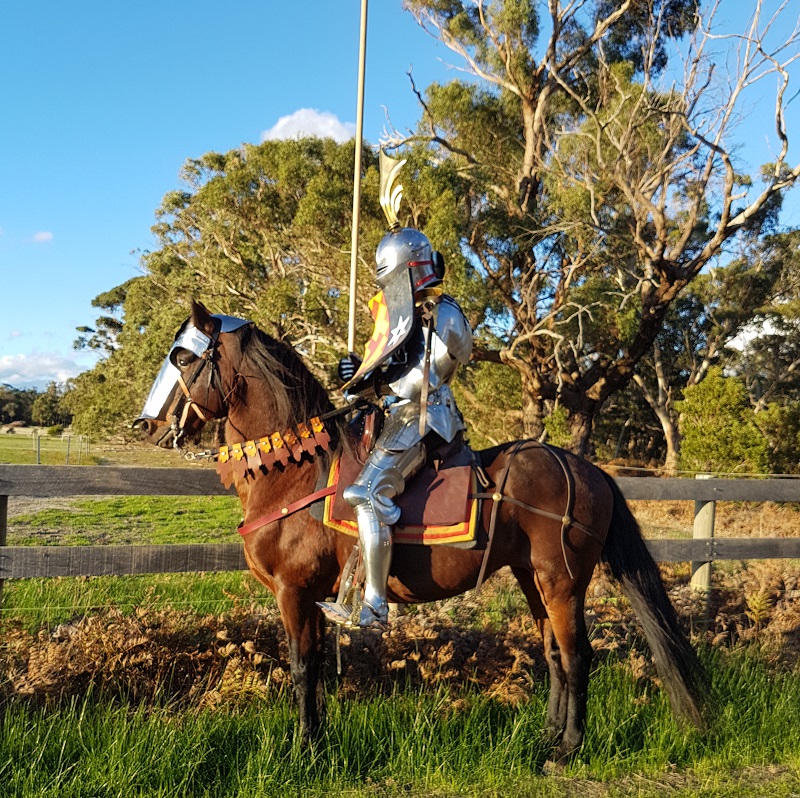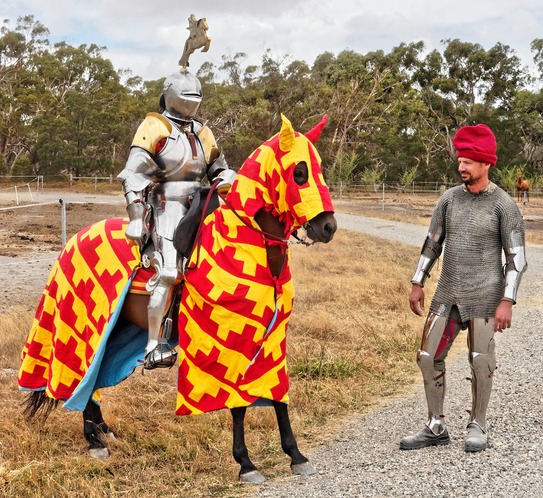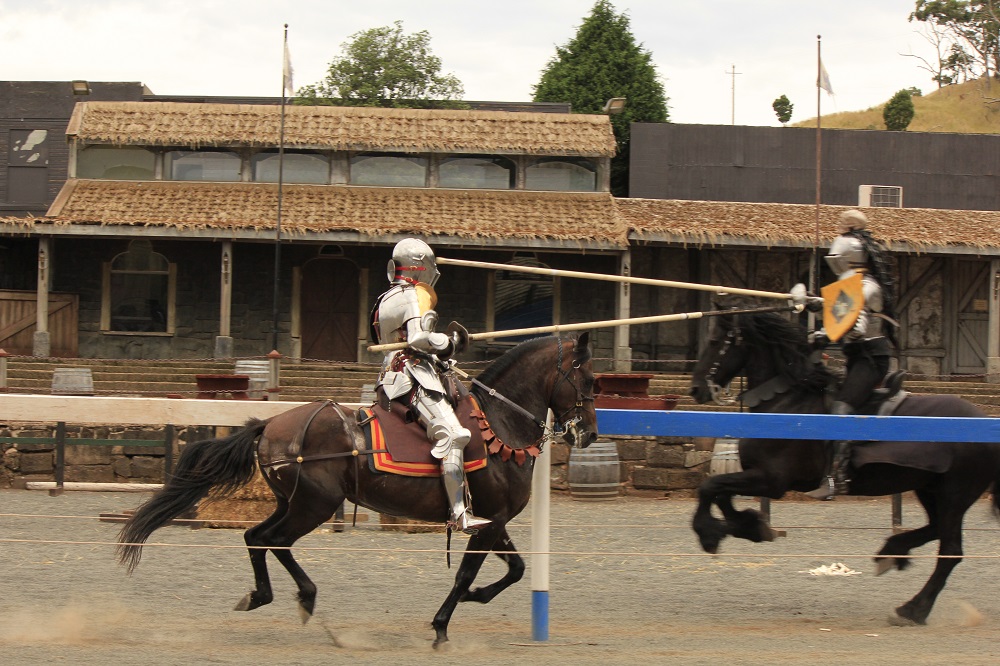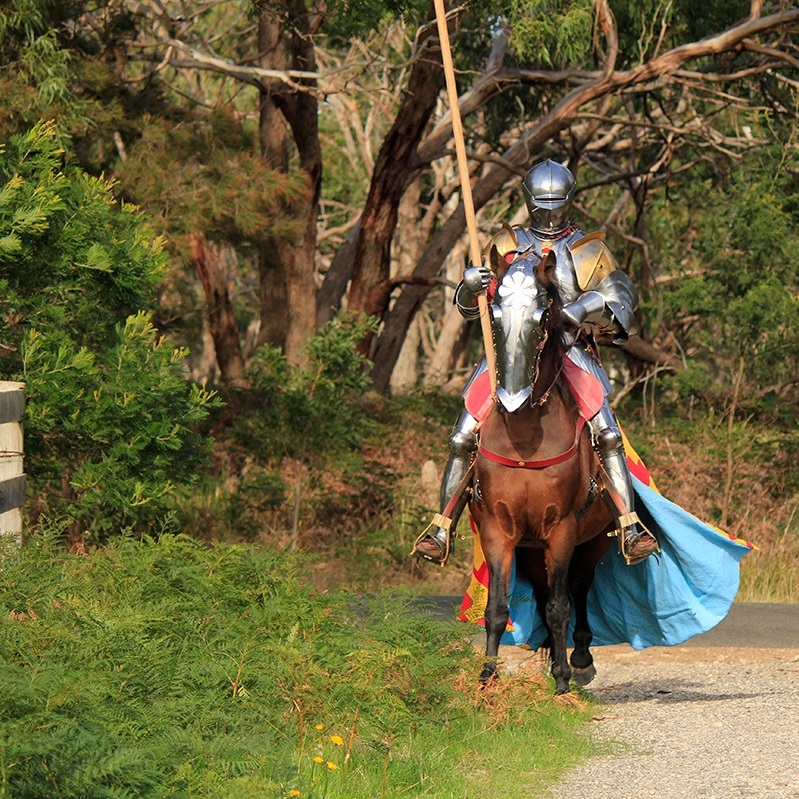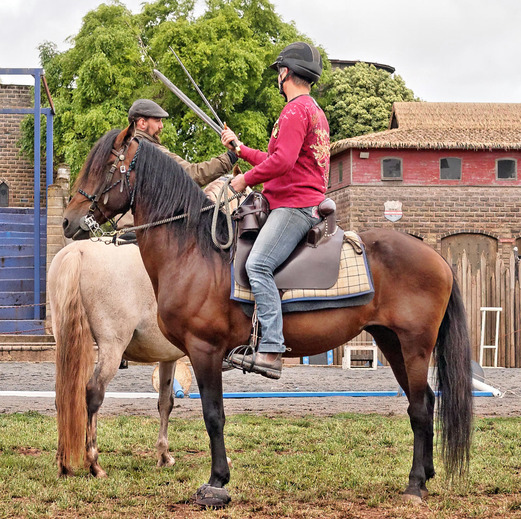 Reverende de United (Imp.USA)
Sex: stallion
DOB: 24.5.2002
Sire: Decreto de la Luisa
Dam: La Protejida de United
History
Rev hails from Florida, where he was bred and had a successful show career. Then he was exported to NZ by Shania Twain, where he stood at stud on the South Island, and sired number of lovely foals. He came to Narrawin in mid 2013, and has been used as sire and riding horse. At home, he is one of my favourite riding horses, showing wonderful smooth gait and lots of brio. Out on the trails, he is unflappable and will go all day long. Proving that gaited horses aren't just the best trail riding horses, we successfully tried quite a few different things. We had a go at Extreme Cowboy training days and a race (pro division). We do a lot of garrocha work and skill at arms and my focus is on classical dressage. This has improved his canter work markedly (something often neglected in gaited horse training). In April 2016, he successfully represented Narrawin Stud and his breed at the Rural Lifestyle Expo in Ballarat. Rev has won several skill at arms competitions and since early 2018, he has been my jousting horse as well. As always, he is completely unflappable with regard to armour and weapons and other horses. He has been to numerous military equitation clinics as well as the Historical Equestrian Combat Symposium at at Ballarat in late 2018. He brings a huge amount of enthusiam to everything he does.
Gaits & Movement
Rev is a naturally gaited horse. He was successfully shown fino (in USA), but has latelely shown an decent corto, which is more acceptable and useful here in Australia (no Fino classes). We are now toying with largo. He is also deveolping a nice canter and is showing talent for true collected work.
Conformation Notes
He has a beautiful refined face and the typical conformation of his breed. He has excellent bone and a harmonious overall look, complemented by great self-carriage.
Personality
Rev has brio. He loves to work and is 110% there when I ask something of him. He can be hot at times and is very forward, especially if he enjoys the task at hand. For the most part, he is brilliantly responsive and immediately listens when I ask him to "cool it" and drop the reins. He is a gentleman under saddle so I can allow a moderately good riders to try out his gaits. He is a super horse to take out to any event and ride in any company.
Genetics
Rev is from Columbian lines. He has two crosses to Resorte Cuarto on his sire's side and is a grandon of PROFETA DE BESILU via his dam.
Progeny
His offspring are showing his gait, conformation and great looks. He has several sons and daughters that he sired while in NZ. Since coming to Australia, he has produced the following: 2014: Esmeralda NS, bay/dun filly out of AuSome Zarzuela 2014: Carinita NS, bay filly out of AuSome Esperanza 2015: Ramon NS, black colt out of AuSome She Raz 2015: Lorenzo NS, brown Paso Creole gelding out of AuSome Candileja 2017: Rico NS, bay colt out of Emperatriz de CC (Imp.USA) 2017: Lisandro NS, buckskin pinto colt out of Winnfarms Pacifica Baile (Imp.NZ) 2019: Malena NS, bay flly out of Emperatriz de CC (Imp.USA)
At Stud
Rev stands at stud to approved mares of all breeds.
Rev on one of the early rides wearing my 15th Century Italian armour (video by Greg Lehey)