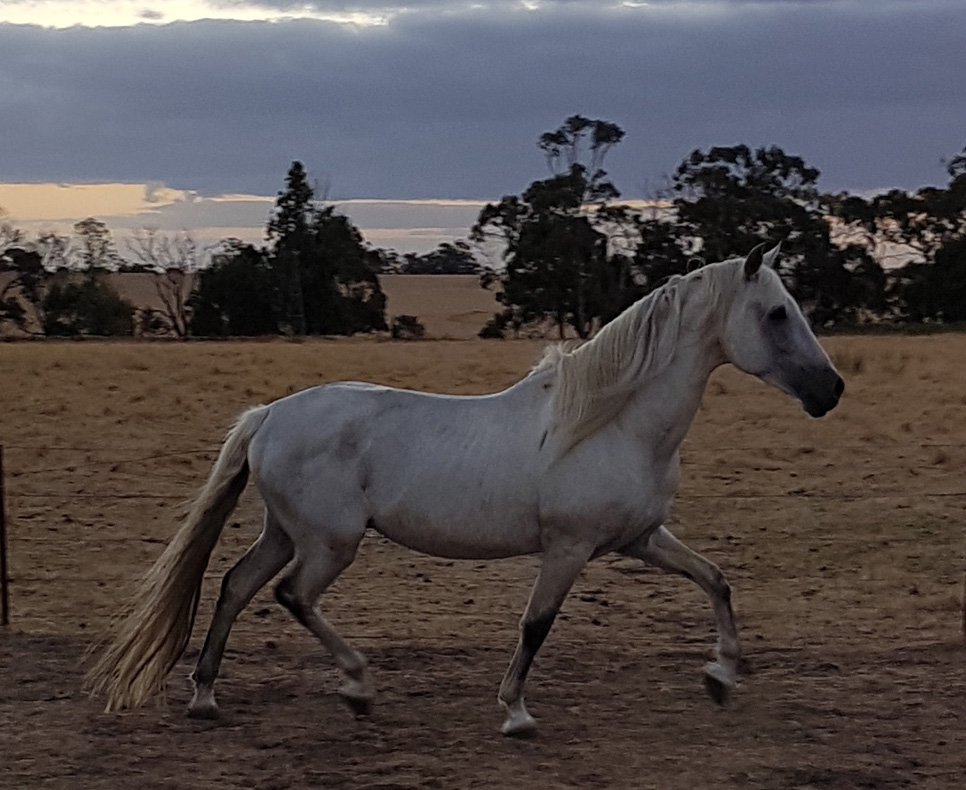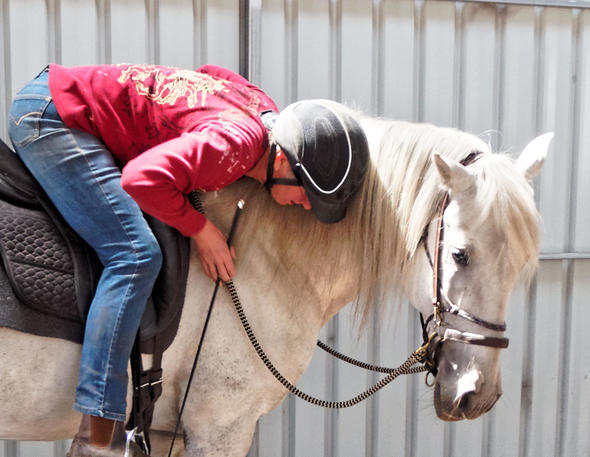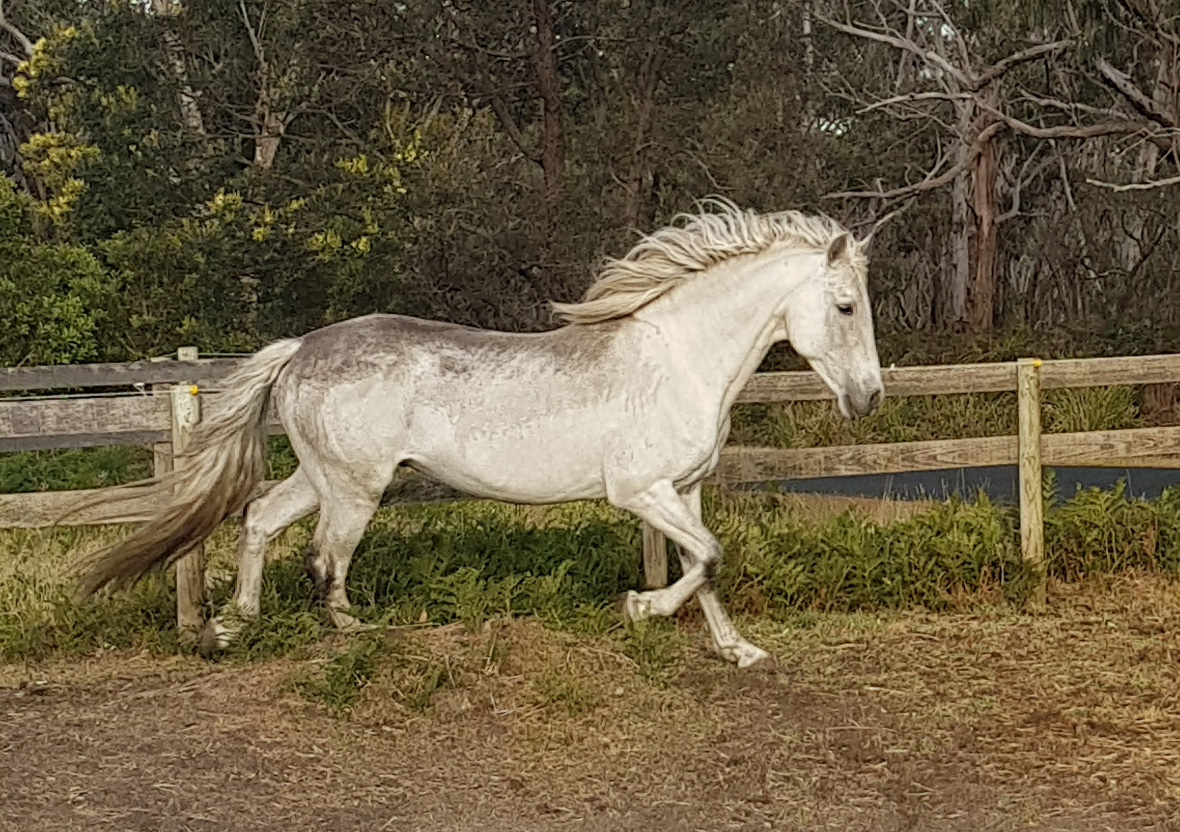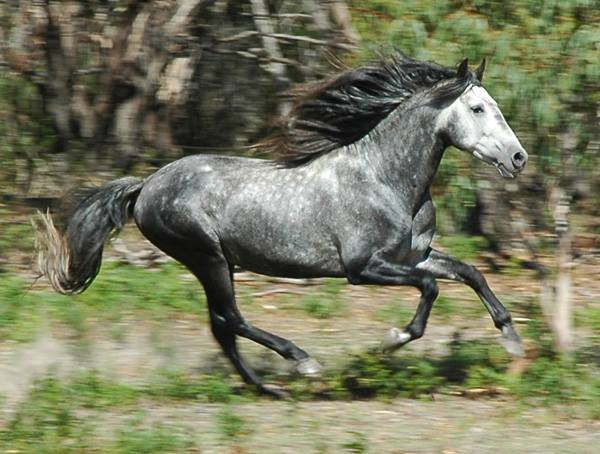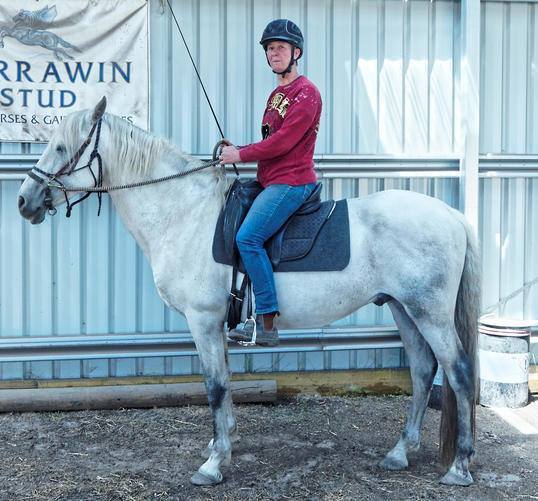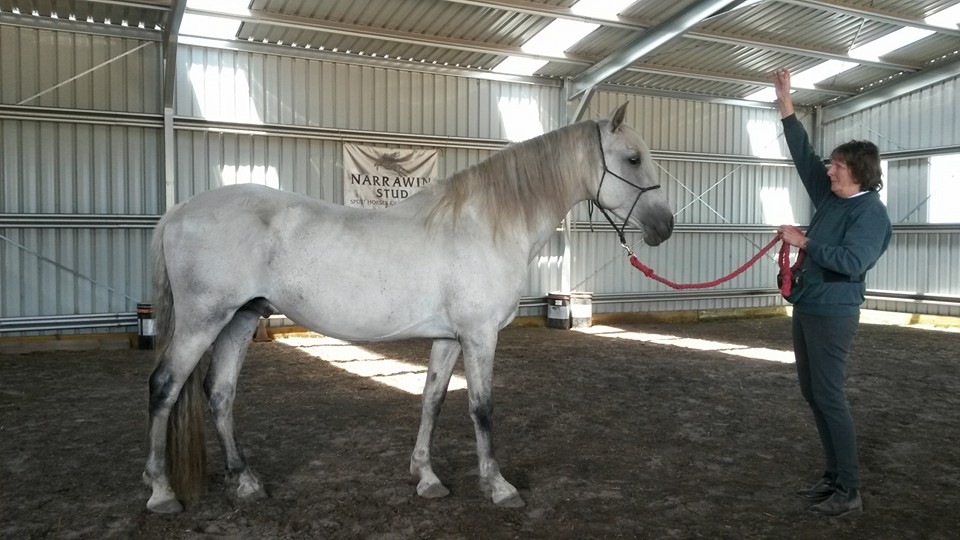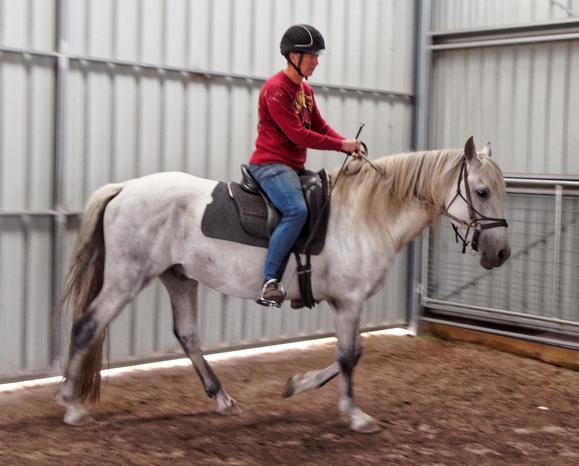 SHF Bruce
Sex: stallion
DOB: 1.10.2001
Sire: Blackford Santa Domingo
Dam: Espania
History
Ramirez was bred at Shepherd Hill Farm in Victoria. He came to Narrawin in 2002, and has been used as sire, producing a number of outstanding foals over the years. He has also spent time at OliVaylle and with Elizabeth Lawrence as herd sire. He had a basic education under saddle several years ago. He is now back in work for further education in classical dressage, skill at arms and hopefully jousting as well.
Gaits & Movement
Ramirez has three epressive and fluid gaits: walk, trot and canter.
Conformation Notes
He is solid and correctly put together. While not having the most refinded head, he has a fantastic front end and an overall very harmonious conformation. For more current pictures, please see his Narrawin Stud Facebook album
Personality
He is a pleasant, easy to work with horse, whether under saddle, on the ground or in the breeding shed. He is laid back, but with brio. Happy to see people and a great attitude to work.
Genetics
Ramirez is heterozygous for grey and has produced lovely solid colour and grey foals.
Progeny
His offspring have his temperament, good bone and some size. He has been a great addition to my Paso Creole breeding program. Some of his progeny include: Armando NS - Paso Creole gelding out of VR Reina Real (Imp.CAN) Leon NS - Partbred Andalusian gelding out of AuSome Gitana Aliyana NS - Partbred Andalusian filly out of AuSome Candileja Montana - Partbred Andalusian filly out of Narrawin's Wing Song
At Stud
Ramirez stands at stud to approved mares of all breeds.