Horses for sale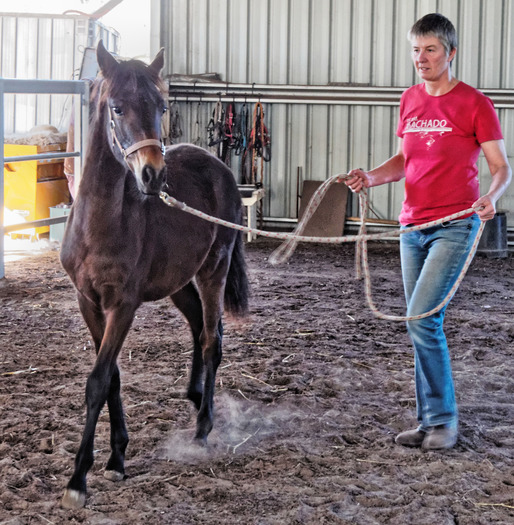 The sales listing has been updated. Please head on over to the Sales Page and select horses for sale.
Currently for sale are three very nice horses:
Big Al, aka AuSome Alegria, well gaited, tall Paso Creole gelding. Basic education, ready to go on with.
Ausome Capricho, beautifully gaited, purebred grey Paso Fino gelding with fantastic breeding. Has done some trail riding.
Lorenzo NS, bay Paso Creole weanling colt (scheduled to be gelded end of June). Very good looking horse, will be gaited.
Please contact me for more info on either of these horses.
Not what you are looking for? I am expecting three foals in spring (Paso Fino, Paso Creole and Icelandic). I also have contacts with other breeders of Gaited Horses, so I'm happy to refer you.